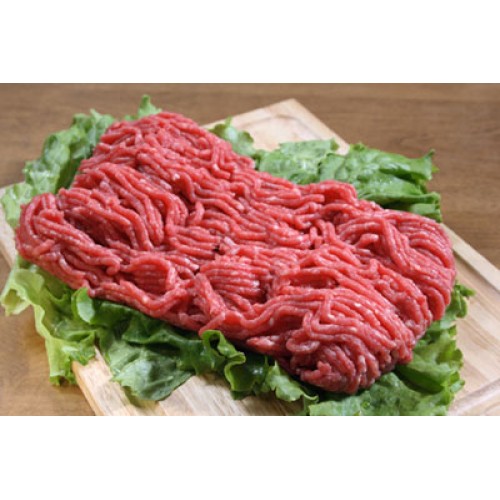 Call to Order Safe & Savory at 160° Did you know that 160°F is the optimal temperature for a safe and savory burger? Our ground beef is our own special blend of USDA ground chuck, sirloin, and tenderloin. The result is an extraordinary burger that is high in flavor, tenderness, and incomparable richness. USDA Ground Fresh. No prepackaged tube meat in our Ground Chuck. NO PINK SLIME!
LOCAL STORE ONLY Prices subject to change without notice.
Please contact us with any questions. We are always happy to help in any way.

Ground Chuck