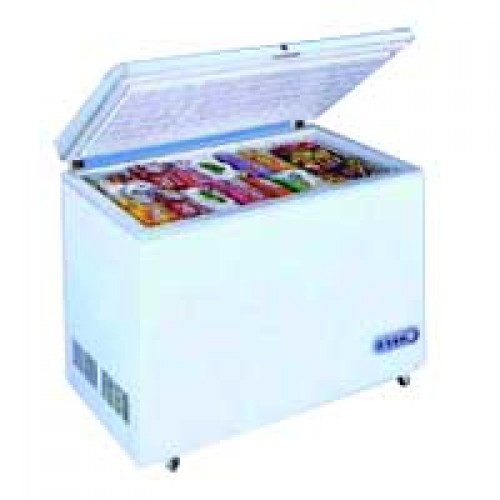 4 Rib Eye Steaks 2 London Broils 3 Pkg Pork Chops - 4 each 1 Rump Roast 5 Pkg Ground Chuck - 1 lb each 20 Chuck Patties - 10 to a package 2 Whole Chickens 2 Cut Up Chickens 25 Hot Dogs 5 One lb Pkg Italian Sausage Links.
Please allow a minimum of 48 hours for pickup. Cannot be prepared without a valid phone number,credit card and email address.We will email you to verify order and give you pickup time and date. All internet orders will be wrapped as is.
Sorry but orders that are not picked up on the scheduled pickup day will incure a $10 per day holding charge.


Freezer Special #4